Expedition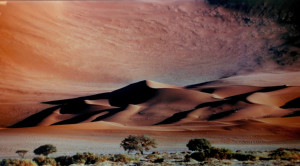 The major part of Scott's career in photography has been dedicated to expedition work, documenting indigenous groups in remote locations, wildlife or landscapes. As an International Member of the New York Explorer's Club, Scott chooses unusual, difficult and often isolated locations to shoot. The list below comprises some of the most interesting:
Three tribes of Irian Jaya (Non West Papua)
Mountain Gorillas of Bwindi Impenetrable Forest (Uganda)
The Himba and Skeleton Coast of Namibia
Eagle Hunters of Kazakhstan
Hill Tribes of Northern Thailand
Inuit Hunters of Northern Greenland
Nepalese Holymen
Masai and Wildlife of Tanzania
Horsemen and Nomadic Life of Mongolia
The Amazon from the air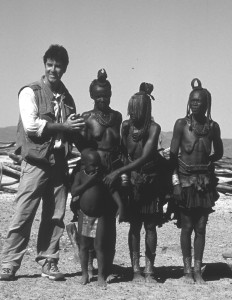 You can browse Scott's Expedition galleries in his International Portfolio.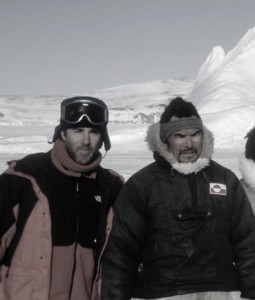 Burning Man
For relaxation Scott has photographed "Burning Man", an art-music-alternative community of 55,000 people who create a temporary city each year in the remote Black Rock Desert of Nevada. Burning Man photographs galleries can be viewed here.